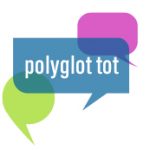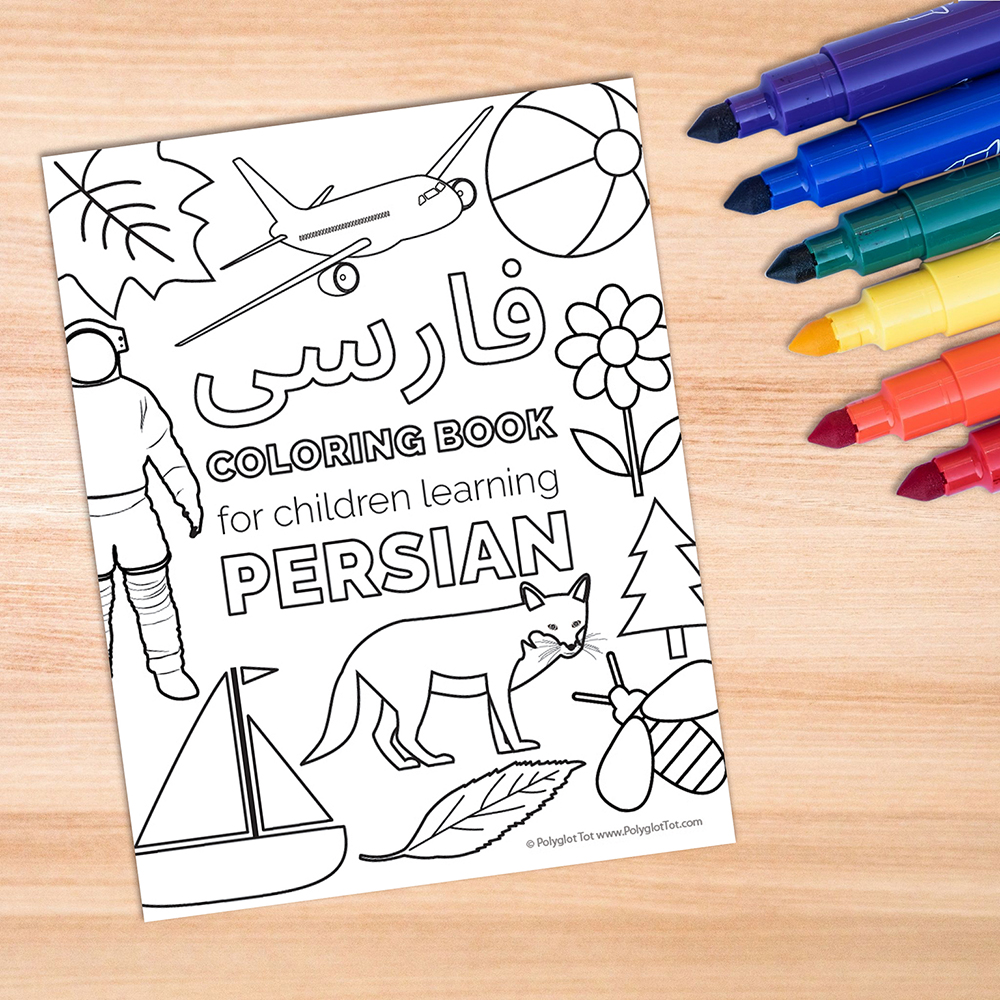 FREE Coloring Book for your Farsi Speaking Child
Instantly download our printable Persian coloring book designed for young children learning Farsi
We value your privacy and will never share or sell your information. By submitting your email address you agree to receive our FREE Farsi coloring book and information about other resources and products to encourage your child to learn Persian.
Expose your children to written Persian words.
Inspire your child to learn Farsi.
Includes 10 images with the Farsi words for children to color.
Instant download! Receive your copy right away.
English translation along with phonetic pronunciation included in the coloring book.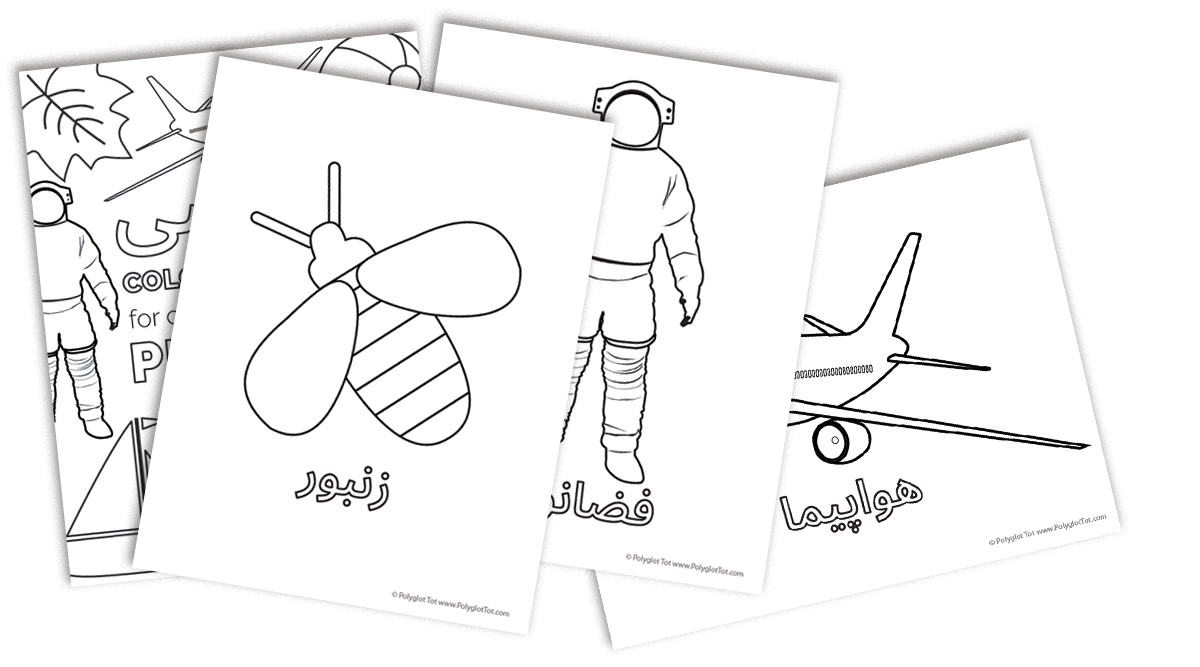 FREE Coloring Book for your Farsi Speaking Child
Instantly download our printable Persian coloring book designed for young children learning Farsi